Why SMIQ
SMIQ is a top-level investment and advisory company for the health care sector. We understand the actual market challenges as opportunities and work for ministries, top-tier health care providers and investors.
We advise, set up and invest as well
SMIQ is your internationally experienced guide. We will set up your health care projects with international support and turn problems into health and success. Not only as advisor and manager, but as a convinced investor in our projects as well.
We have top experience and references
SMIQ is built recently but cumulates extensive French and German business experience with all its employees and shareholders. We know how to drive health care business to health and success.
more than 300 Mio. € annual turnover under strategic and operative responsibility
more than 30 years of top tier management experience in hospital or medical services
more than 20 years of experience in setting up international health care provision (english, russian and arabic)
more than 10 new statutory or private hospital projects set up, planned, executed, operated
more than 10 years of long-term investment experience as a shareholder
more than 10 years of experience in political communication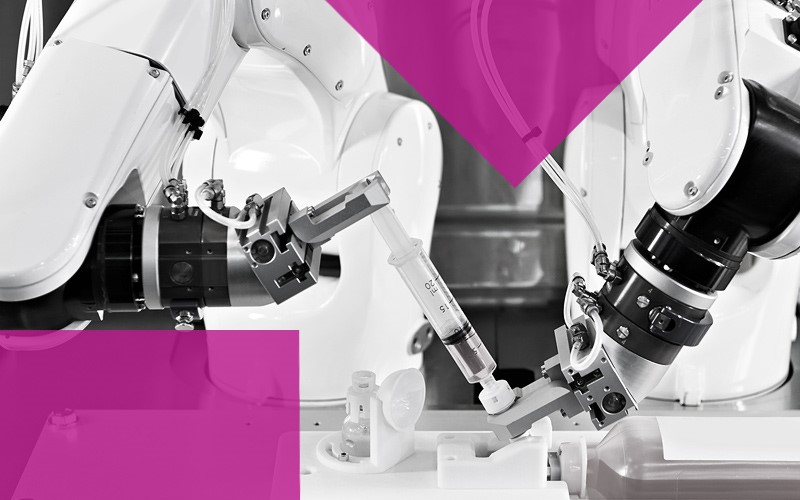 We have an extensive network
We integrate internationally renowned success factors, partners and resources into our projects. Bringing stakeholders, investors, managers, international health and hospital brands and leading industry together we form successful new regional or global leaders.
We are powerful in communication
Most projects only work with political support. We work on highest levels. Ask us for more information.